RIGHT NOW:
And the Forests Dream Eternally Zine
Ceramic Love Songs Zine
Available from V1 Gallery Store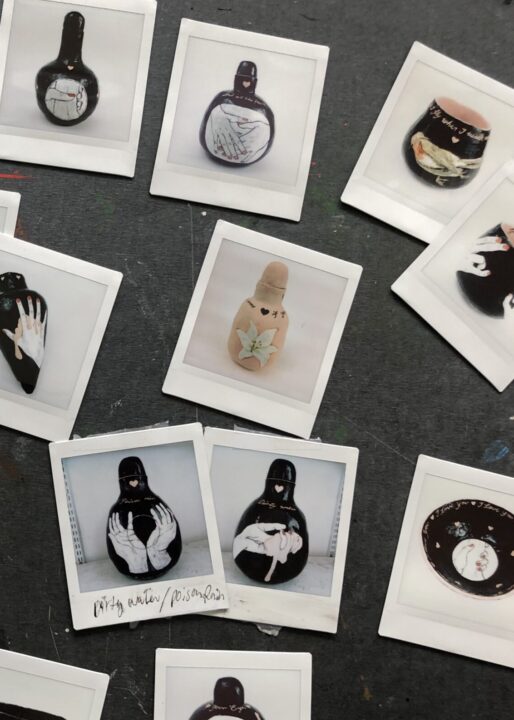 Published by V1 Gallery / Eighteen / Rose Eken January 2021©
Edition of 100
Printed in Denmark
ISBN 978-87-972383-0-1 www.v1gallery.com
All works presented in this zine were exhibited in Eros Unlimited, Eighteen, Copenhagen, in the Fall of 2020 along works by Danielle Orchard (b. 1985, US) and Emma Kohlmann (b. 1989, US).

Spotify Setlist: Eros Unlimited / Ceramic Love Songshttps://open.spotify.com/playlist/50oywgt9riHkyZF13SkPPk?si=IVPnuUzNTI-kJ6M0d2b3NQ


Eros Unlimited
ROSE EKEN, Emma Kohlman, Daniel Orchard
Eighteen, Copenhagen