SCULPTURE:



AFTERBEAT
Horsens Art Museum 2018
'…The working practice of the Danish visual artist Rose Eken (b. 1976) recalls comprehensive field studies in culture, history, memory and perception by an ethnographer. Spotting the potential of the immediate and the available, Rose Eken offers unique insights into our popular culture and the times we live in. Wit, personality and an acute eye for details are characteristic of her works and installations. They pique our curiosity and speak to most people. Afterbeat is Rose Eken's first solo exhibition in a Danish museum and as the title suggests it is music culture that is the object of the artistic work here'…
by Henriette Noermark from the catalogue AFTERBEAT – read entire essay here: The Notion of The Crowd











RESISTANCE 2018
'Slingshots, bolts and steel bearings, empty champagne bottles converted to Molotov cocktails, burner phones, balaclavas, cobblestones, spray cans, Keffiyeh scarfs, Dr. Martens boots, knuckle dusters, barbed wire, working gloves, an assortment of bats, pepper spray, a police scanner, a selection of folding knives, a crowbar, gasmask, lemons, busts of Karl Marx and Rosa Luxemburg, plyers, bolt cutters, a megaphone, flyers, the S.C.U.M Manifest, The Anarchist Cook book, The Process by Franz Kafka, poetry books by Michael Strunge, vinyl records from Rage Against The Machine, Iggy Pop and Nina Hagen Band, Boys Don't Cry and Never Mind the Bollocks on cassette tapes. Tools for resistance and revolution, all created in clay for Rose Eken's immersive new exhibition Resistance.'



PRESS RELEASE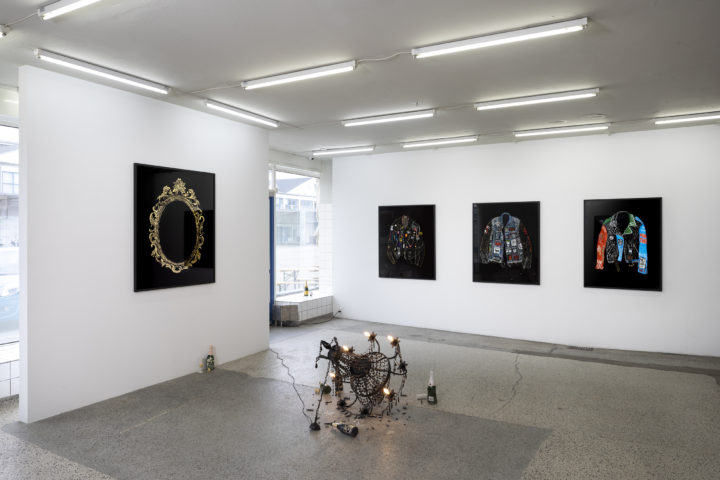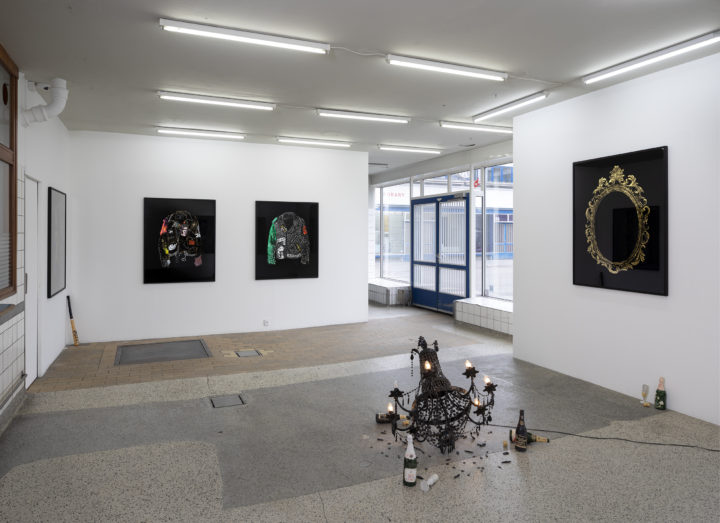 Stillife with Flowers and Fruit 2017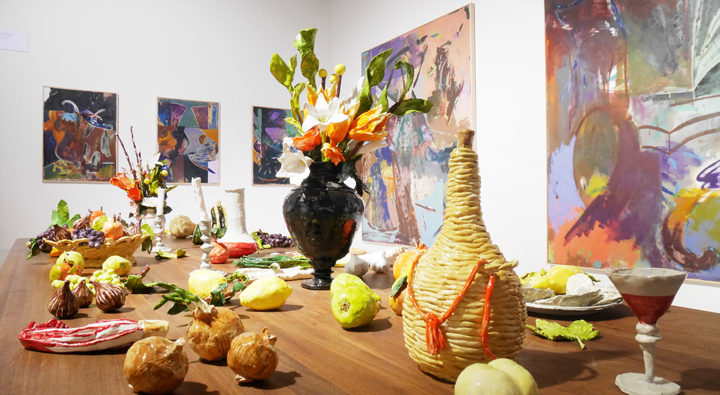 Kitchen Confidential 2017



Frokosten (The Lunch) 2015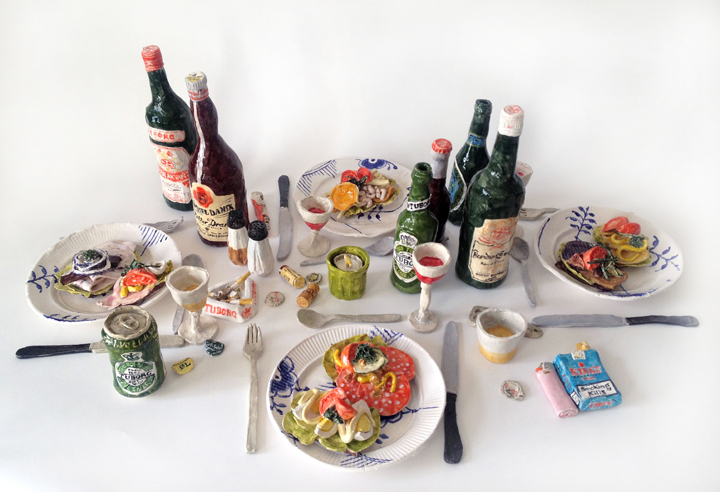 Tableau
V1 Gallery
(Press)

Remain In Light
The Hole Gallery, NYC, oct, 2014
Charlotte Fogh Gallery, Aarhus, 2014

Murder One
V1 Gallery, Copenhagen, 2013
Munch Gallery, New York 2013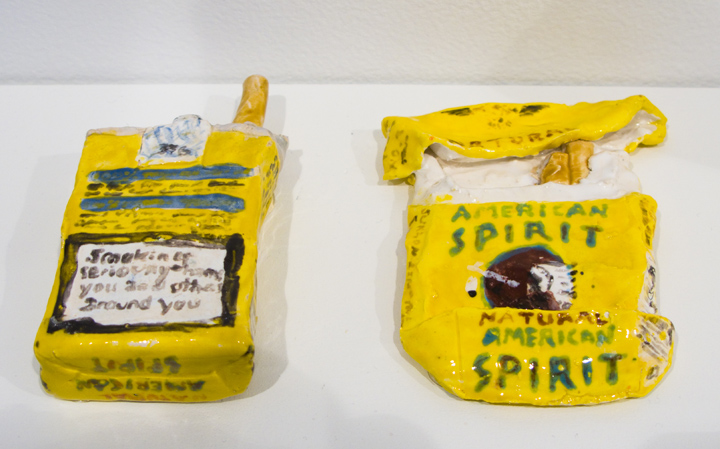 Everything Louder Than Everything Else

Hit The Lights!
Unspeakable Projects, San Fransisco, CA, 2012








Forever Is A Slow Moment
Charlotte Fogh Contemporary 2011














Enter II
Kunsthallen Brandts 2011-12





Tomorrow is a long time (2011)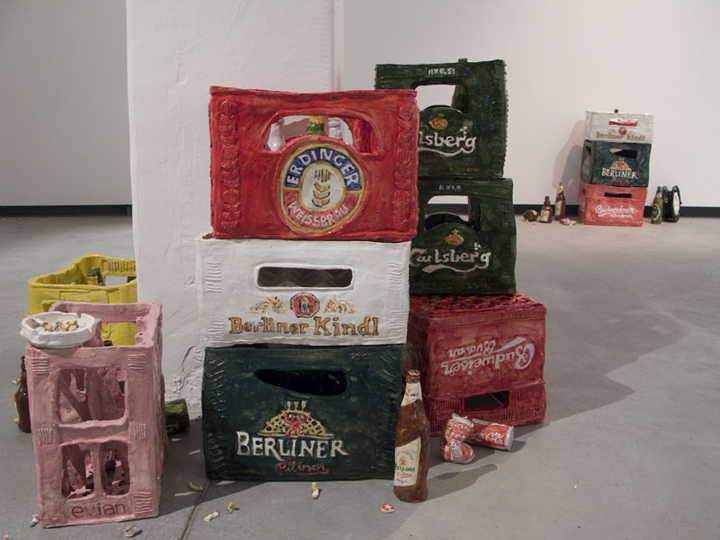 Papbar 2010




























Falling and Laughing 2010






































Pedalboards 2010












People in a Room 2009









Electric Ladyland 2009









Song with No Name 2008











Lost, Blue and other Songs 2009